Special discounts on plastic surgery products
Leading Plastic Surgery-Specific EHR & PM with Integrated Patient Engagement, Analytics, Inventory and More
ModMed® is a leading healthcare IT software suite of solutions for plastic surgeons and medical professionals that integrates EMR, practice management, and more. EMA®, ModMed's cloud-based, mobile EMR system, has been ranked the #1 in plastic surgery for seven consecutive years by healthcare leaders and EMR users surveyed by Black Book™.
Designed to automate time-consuming tasks, ModMed's plastic surgery EMR software adapts to your unique style of practice, even remembering your preferences. MedResults plastic surgeons and medical spa professionals have access to unique discounts and benefits with the ModMed® Plastic Surgery suite of solutions.
ModMed AMP
Advertise. Market. Promote.
Are people finding you when they hit "search"? ModMed AMP is a suite of digital healthcare marketing solutions and services to help your practice get noticed online.
Documenting A Cosmetics Visit
Learn how to document a cosmetics visit using our innovative drawing tools and more with the plastic surgery-specific EMR, EMA®.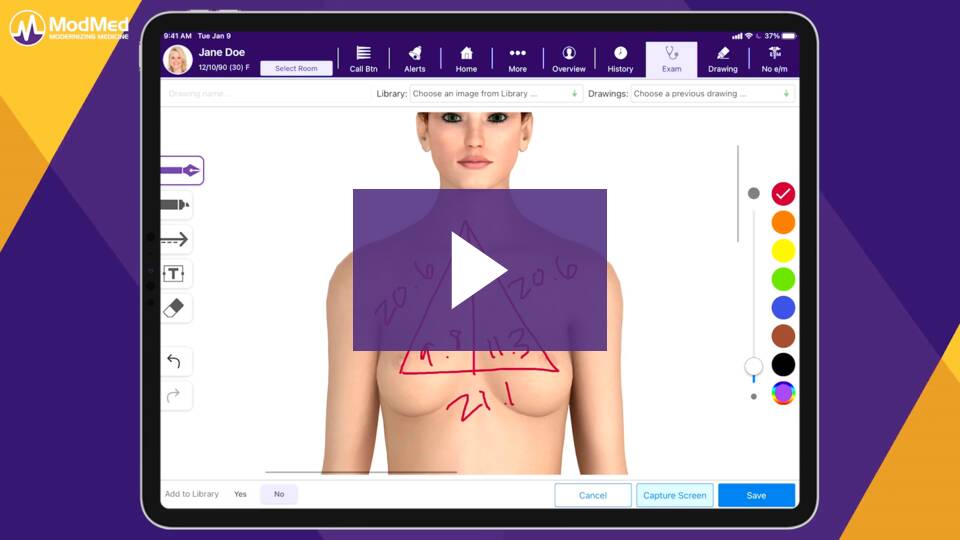 Contact Modernizing Medicine
Contact Modernizing Medicine to see how much you can save!
Special discounts on plastic surgery products